2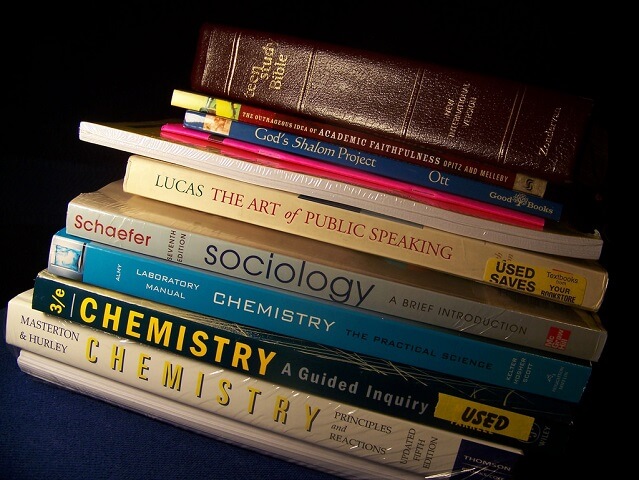 Is College Still a Good Idea?
In this vLog we try to share why the value of college is still a good idea...but not necessarily for everyone. There is a simple test that you can use to figure out if college is right for your kid...and we share it here.
​I'd love your thoughts!​
Off to learn,
Fred Ray Lybrand